Museums and Galleries in Brum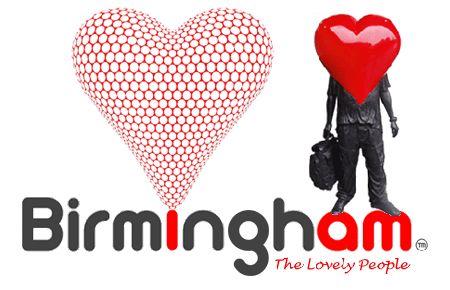 Most of Birmingham's museums are FREE*, as is outdoor art including The Lovely People which is on display at The Cube.

This work was created by Birmingham-based Aaron Bird, also known as Temper and one of the world's most successful street artists.

Photo by Ell Brown.