The Brand designed By & for the People of Birmingham includes:






The Library of Birmingham is the West Midland's most dramatic civic building, and was designed by Mecanoo to reflect the city's history of fine metal working.

Its surface is cladded in interlocking mesh of circles that represent unity. A similar mesh adorns our 3D heart, which indicates the central position of Birmingham in the UK both culturally and geographically.

Situated between Baskerville House and The Rep on Centenary Square, this impressive building sits in the heart of Birmingham and has become one of the UK's top 10 visitor attractions.

The typefaces used to express Birmingham below are similarly formed purely from circles, with the red 'i' and 'am' emphasizing the warm-hearted individuals of this great post-industrial metropolis and creative city.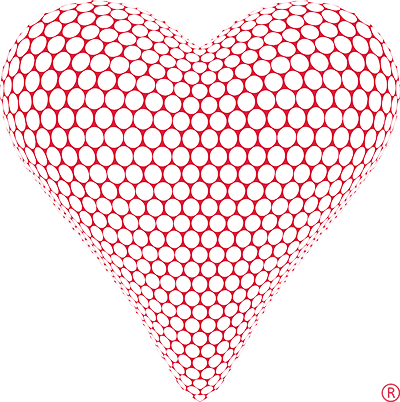 The Selfridges building at the Bullring is Birmingham's most iconic landmark.

It was designed by Future Systems to resemble Paco Rabanne's dress made of metal sequins.

Here we have dressed a three-dimensional heart, which is designed to emphasize Birmingham's spirit, size and centrality in central England, with a similar pattern.

The heart is shown here in crimson cherry, other colours including the International Klein Blue used below can be selected to suit the mood.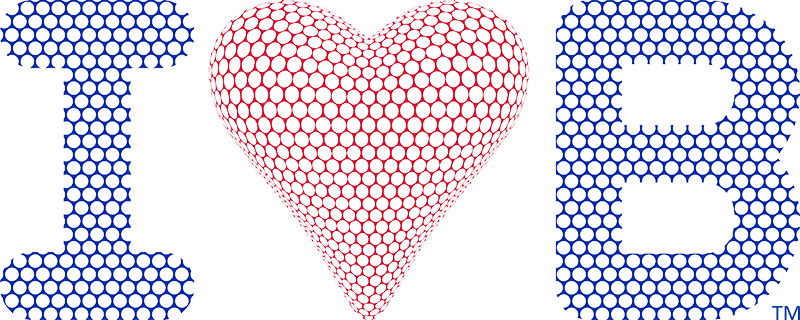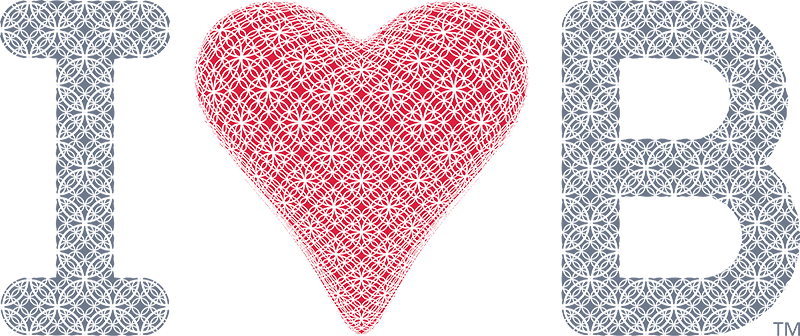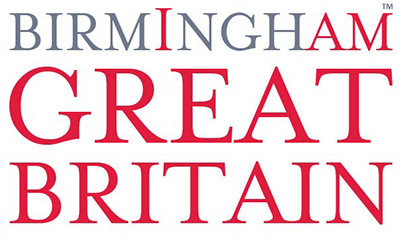 Birmingham is used here to begin sentences identifying its centrality in Great Britain and the UK, as well as giving an opportunity to express one's love.

This serif typeface is Mrs Eaves, which was designed by Zuzana Licko as a tribute to the love of John Baskerville's life, and to honour one of the forgotten women of the history of typography.

While Sarah Eaves was asisting John with type-setting and printing, she and her five children were abandoned by her then husband Richard. She married John within a month of her husband's death. When John passed away she completed printing his unfinished volumes.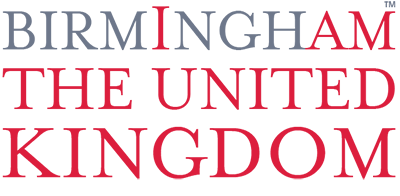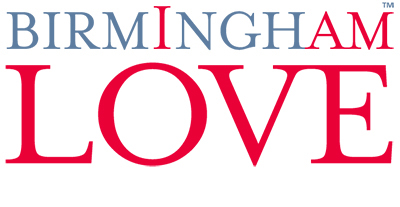 ---
Essence of the typeface designed for brummagem's people
---
wall art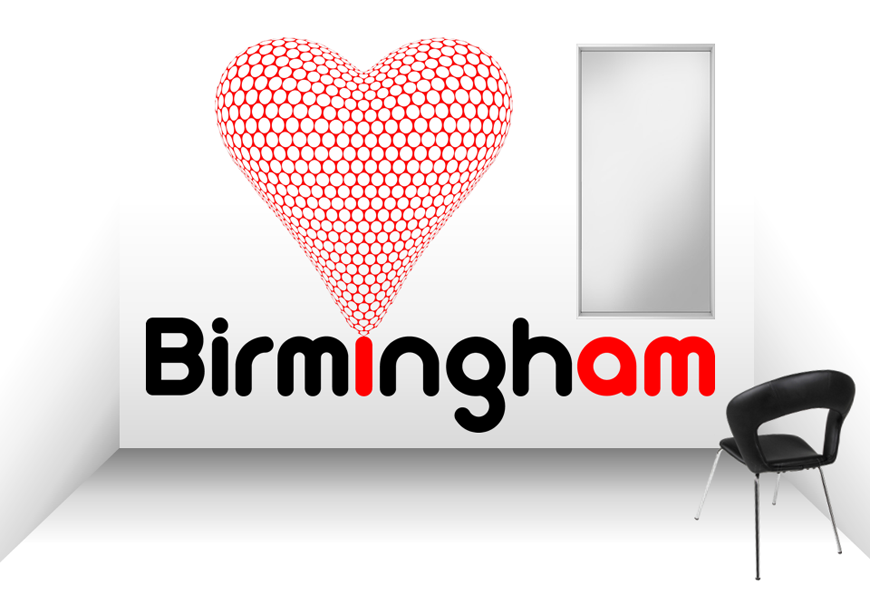 Your thoughts on our designs are most
welcome
.