Historical Sites Around Brum

Disclaimer: Brumwear Limited is not responsible for the accuracy of any information on this site, and apologies for any errors or inconsistencies.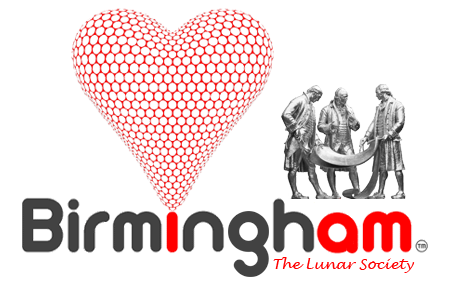 Birmingham came into being in 1166 when Lord of the Manor Peter de Birmingham was given a royal charter to hold a weekly market here.

The Birmingham Enlightenment transformed England and led to the industrial revolution.

The Lunar Society originated here in 1775, and continues to host meetings to stimulate ideas and broaden debate.

Bill Dargue provides historical informaton about the City's sites.